Enjoy various

Group activites

Make your Yoga journey more pleasant with group activities and challenges every session.
Enhance your

fitness circle

Practice Yoga in a group of like-minded people who share your fitness concerns.
Choice of

Groups

Availability of male, female and mixed groups so you can practice Yoga in a comfortable environment.
"

Don't

Believe

, Just

Experience

"
Our Customers
Love Us !
Health Highway has provided me the option of staying fit when it hasn't been easy to go outside and workout due to COVID. I feel more relaxed and healthy than ever before!
Friendly and resourceful instructors. One-on-one sessions ensured maximum interaction. Just 2 Weeks of Yoga did wonders for me, would recommend it to all my colleges.
Excellent teachers with knowledge in a wide variety of Asanas and techniques. I am highly motivated and inspired by the quality of teaching despite the online medium.
All the sessions were amazing, consisting of new activities and learnings in each session. Asanas taught made my whole body flexible and relaxed.
I usually don't do Yoga, but this time my parents insisted and I'm glad I joined the sessions. It turned out to be very good and was totally worth it, would try once more for sure.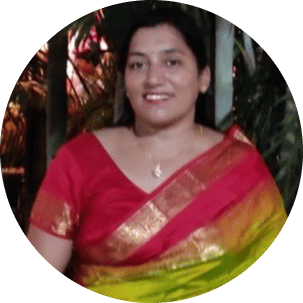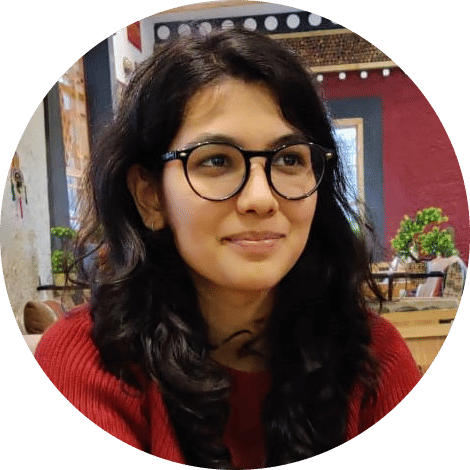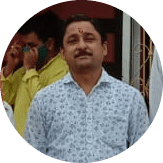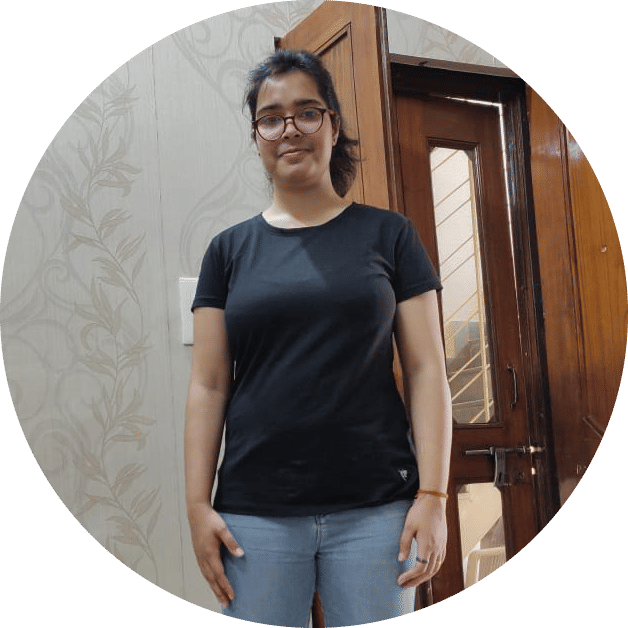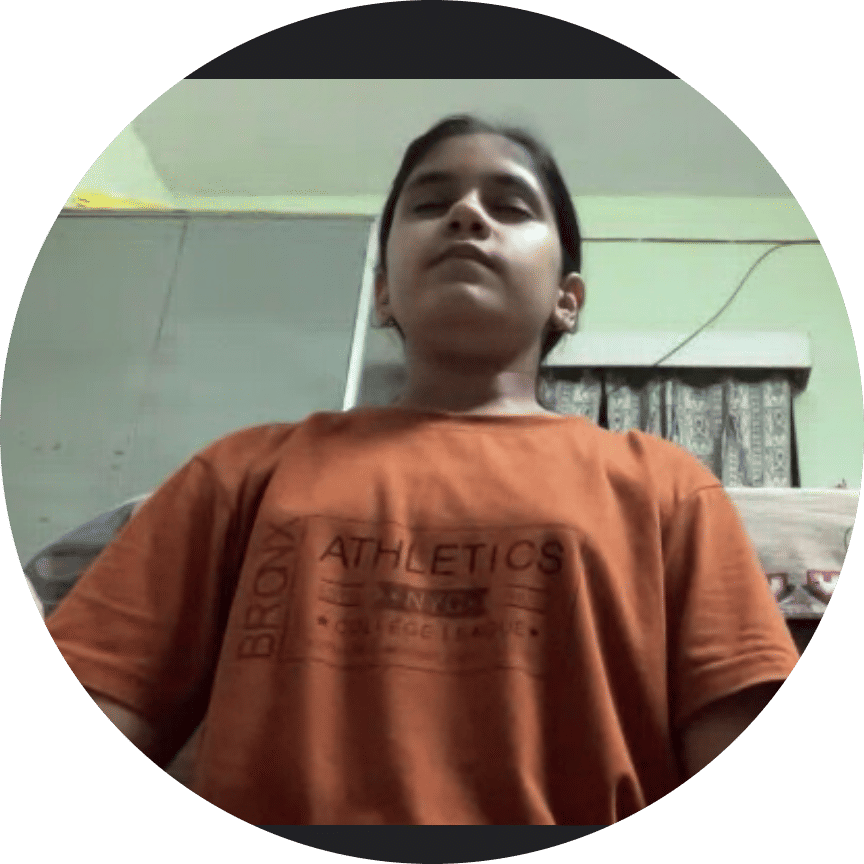 Still Confused?
Let us find the best yoga solution for you
+91
By Continuing you agree to the Terms of Services and Privacy policy.
BACK
Please enter the code we just sent to proceed
Its always good to know each other before we get started :)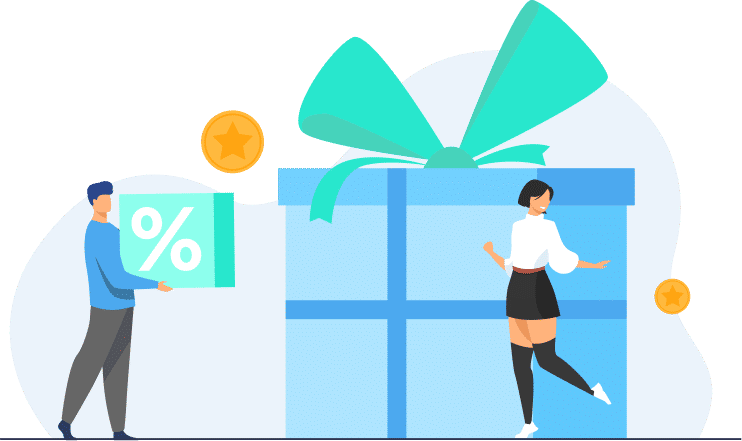 Claim your Free Session Now!
You never know what a good stretch can do to you.