Joint and Bone Health
by Somesh

Free Access for 1 Day

799 INR (per month)

Mon-Sat
06:00 PM
50 Minutes
Attendee(s) 0 People
Intermediate Level

Only 6 People Allowed
* You can start attending the session from tomorrow after booking today
Suitable/Beneficial for these People
- Senior Citizens
- Corporates
Not Advisable For/ Precautions
- Don't perform yoga immediately after meals a gap of 2-3 hours should be maintained
- Taking shower or drinking water should be avoided for 30 minutes after the session
- Women should avoid excessive exertion during menses
- Don't perform yoga in extreme weather conditions
- Prefer switching off the fan during fat burning sessions
Want personalization ?
Overview
Session would include but not be limited to Dolphin Pose, Pigeon Pose, Half lotus, Child pose, Pranayama & meditation.
Main Practices and Benefits
Stress Reduction

Mindfulness

Relaxation

Reduce Pain

Improves Motor Skills
Still Confused?
Let us find the best yoga solution for you
+91
By Continuing you agree to the Terms of Services and Privacy policy.
BACK
Please enter the code we just sent to proceed
Its always good to know each other before we get started :)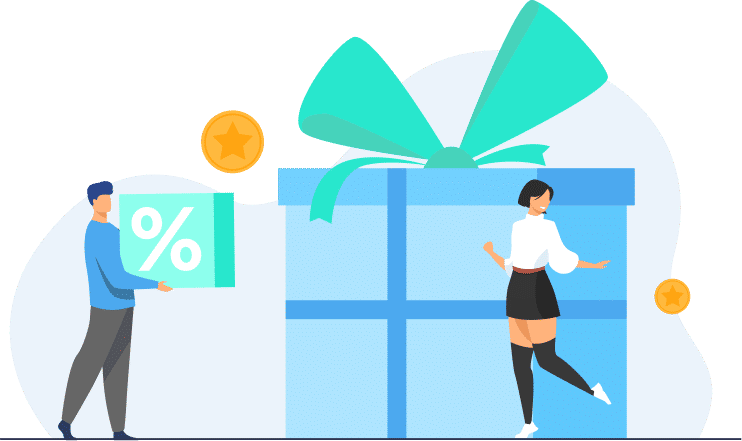 Claim your Free Session Now!
You never know what a good stretch can do to you.